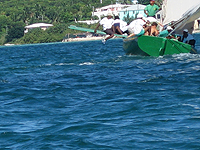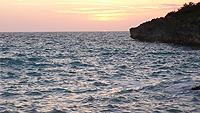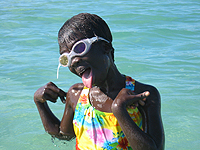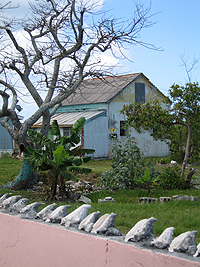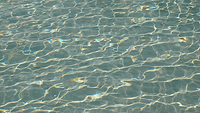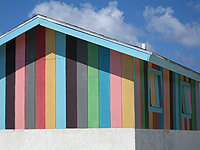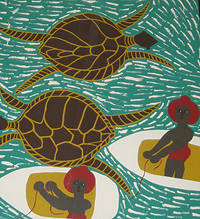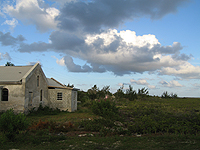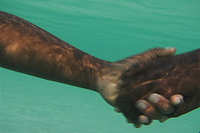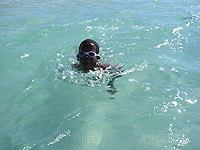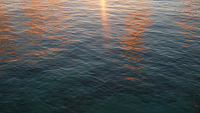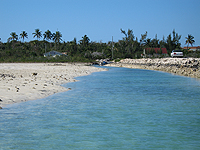 Our Team
JENNIFER GALVIN
DIANA LOGREIRA
FERNANDA ROSSI
TERENCE BERNARDO
KAREN CONANT
KRISTEN GALVIN
PHAN VISUTYOTHAPIBAL

Free Swim is a sponsored project of the New York Foundation for the Arts. Generous funding provided by the New York State Council on the Arts, The Campbell Foundation, and many individuals who found inspiration in Free Swim.

JENNIFER GALVIN, Sc.D., M.P.H.
Director, Producer, Cinematographer
Dr. Galvin - scientist, filmmaker, educator and entrepreneur - uses her background in public health and environmental science to inform her work as a filmmaker. Galvin holds a Doctor of Science (ScD) in environmental health from the Harvard School of Public Health, a Master of Public Health (MPH) in environmental epidemiology from Yale University, and a Bachelor of Science (BS) in aquatic biology from Brown University. As a founder of reelblue, LLC, she produces, directs, and shoots documentary and fiction films, and heads up the company's social media outreach arm, reelgreen. Her award-winning feature documentary Free Swim, together with its companion book We, Sea and guide Free Swim Guide for Educators + Changemakers, has traveled the globe to reduce youth drowning, promote diversity in ocean-related sports, and ignite community coastal conservation. For this work Galvin earned a top NYFA-NYSCA grant, won a Patagonia-sponsored award for relating sports stories to conservation, and graced the homepage of TakePart.com. From print to visual storytelling, her work has been internationally recognized for connecting art and science and inspiring social transformation. She was selected to the American Film Institute's 2004 Catalyst Workshop for science storytelling and screenwriting, and to the 2006 Pan Caribbean Project for Environmental Film and Wildlife Documentaries Residency held at EICTV, Cuba. She is a member of New York Women in Film & Television, the Pleiades Women's Leadership Network, the ICAIC Muestra Itinerante de Cine del Caribe/Caribbean Travelling Film Showcase, and on the boards of the San Francisco Green Film Festival and Swim to Empower.

DIANA LOGREIRA, M.F.A.
Editor
Logreira is a multilingual editor and filmmaker from Bogotá, Colombia. She studied film and television at the Superior Art Institute in Havana, Cuba, before moving to New York, where she studied with Martin Scorsese and Abbas Kiarostami in a program sponsored by the Tribeca Film Institute. Her recent editorial credits include Free Swim, Soy Andina, and Front Runner. Her independent documentary work deals with immigration, identity and work culture, including her award-winning A Drop in Oicata, Eggs and Hamburgers, An Outsider, and I'm Still the King.


FERNANDA ROSSI
Story consultant
Internationally renowned author and story consultant Fernanda Rossi has doctored over 200 documentaries, scripts, and fundraising trailers including the 2007 Academy Award® nominated Recycled Life by Leslie Iwerks. In addition to providing private consultations and lecturing worldwide, she shares her research in trade publications, such as the column The Docu Doctor's Clinic published by Documentary Educational Resources. She is the author of the book Trailer Mechanics: A Guide to Making your Documentary Fundraising Trailer.


TERENCE BERNARDO, M.Mus.
Composer
Terence Bernardo is a musician and sound designer based in Brooklyn, NY. His music and voice has been heard on WB's "One Tree Hill" as well as in many national advertising campaigns, including those of Hershey's and Jeep. He is a founder of the bands White Mud Free Way and Taxi Taxi, and is currently mixing Taxi Taxi's sophomore full-length album. In addition to his own music, Terence has produced music by artists such as The Defibulators and Lederhosen Lucil. He holds a master's degree from NYU's Music Technology Program and continues to write, produce and perform music in New York.
KAREN CONANT
Graphics
Conant is an artist, graphic designer, and a surfer. She co-founded Everlution Forms and works from her Rockport, MA studio with a range of supplies, including paper, glass, paint, and wood. Her creativity is fueled by inspiration from the ocean and her passion for the natural world brings new life to the recycled, salvaged, and scavenged materials with which she works. She holds a B.A. in geology from Colorado College and earned a certificate in communication arts from Gibbs College. Her work can be found in galleries around the U.S. and has been covered by the New York Times, Cape Cod Home, Cottage Style, and Niche Magazine.


KRISTEN GALVIN, M.F.A., M.A.
Post production animation
Kristen Galvin is a media artist living and working in New York and Connecticut. She received a M.F.A. in studio art and a M.A. in modern and contemporary art, criticism, and theory from Purchase College. She also holds a B.A. with honors in visual art from Brown University. Her work has shown in New York at the NY Studio Gallery, White Box Gallery, Supreme Trading, and the Hunter College/Times Square Gallery.


PHAN VISUTYOTHAPIBAL
Post production sound
Phan is a sound designer and musician living in Brooklyn, NY. He holds a BFA in audio technology from The School of the Art Institute of Chicago. His work has been heard on television shows by National Geographic and PBS, as well as in many advertisements, such as for Jeep, Mercedes and Kia.